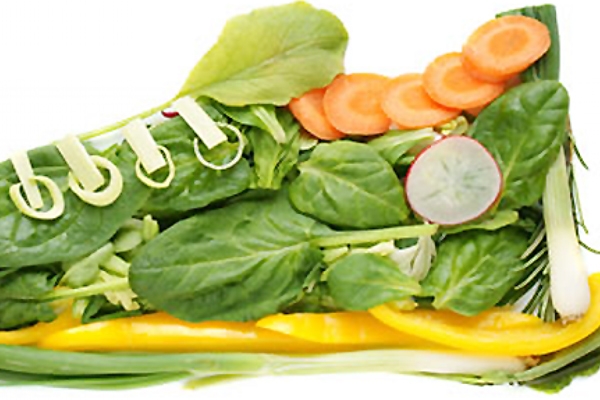 It is important for every runner to have a balanced diet for prepare body for the proper running exercise. Along with having carbohydrates, minerals as well as antioxidants, it is also necessary to consume certain foods in larger quantities. Some of the foods which are best for runners are listed here.
● Oranges
Oranges are rich in vitamin C and contains important antioxidants which are helpful in preventing the problem of sore muscles and damage caused by free radicals.
● Chicken
Protein is one of the most required food item for runners. Chicken is considered as a healthy source of protein and hence good for runners.
● Almonds
Almonds are important for overall growth as well as development of the body. Vitamin E in almonds is amazing remedy to prevent muscle soreness.
● Eggs
Apart from chicken, eggs are also rich in proteins. Along with protein, eggs are also rich in important vitamins as well as minerals such as zinc and vitamin A, E and B.
● Lean beef
Along with providing protein to the body, consumption of lean beef is also good for supplying required iron and zinc to the body.
● Salmon
Along with containing anti-inflammatory properties, salmon is also filled with omega-3 fatty acids, which are important for your body.
● Kale
Kale is rich in antioxidants and also contains important anti-inflammatory properties. Along with this, it is also low in calories.