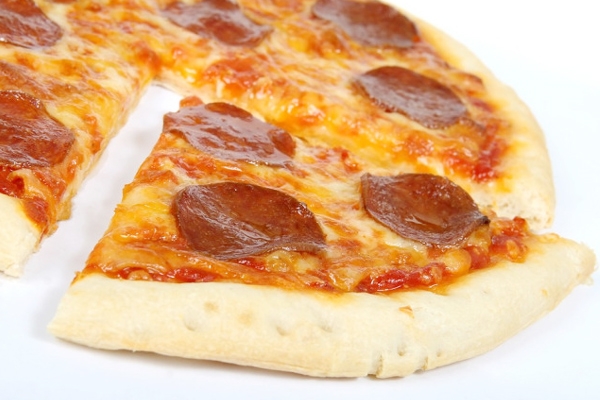 A woman in Pennsylvania shot her boyfriend because he grabbed her by the hair and "gently smooshed" a slice of pizza in her face during an argument.
The (Sunbury) Daily Item reported, 31-year-old Jennifer Boop of Millmont, was ordered to stand trial on attempted homicide, aggravated assault and other charges after preliminary hearing,
Brandon Doan, 34 who lived with Boop and her two daughters from a previous relationship, described the October 12 shooting from the witness stand.
"I grabbed her by the hair and gently smooshed the pizza in her face," Doan said. "She quickly shot me."
Boop refused to promptly agree to pack up and leave. Boop's attorney Kathleen Dautrich asked Doan on cross-examination, "She didn't obey, so you had to go further?".
Dautrich said after the hearing, "It sounds like my client was bullied." "I never saw anyone smoosh anything gently. What was next?"
Also Read: New law allows Pennsylvania hunters to use semi-automatic firearms!
Nandini