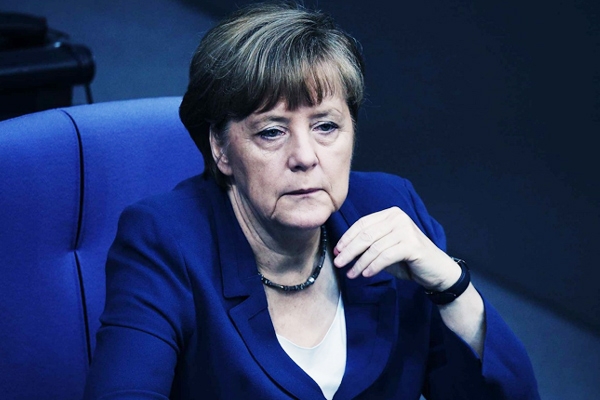 The Forbes magazine list of the 74 most powerful people in the world featured only six women.
The women featured were German Chancellor Angela Merkel (3), Janet Yellen Chair of the US Federal Reserve System's Board of Governors (6), UK Prime Minister Theresa May (13), International Monetary Fund  Christine Lagarde (25), IBM Chairwoman, President and CEO Ginni Rometty (61), and General Motors Chairperson and CEO Mary Barra (62).
According to the Forbes magazine, its 'Most Powerful People' list "identifies one person out of every 100 million whose actions mean the most," and represent's its "best guess about who will matter in the year to come."
The Forbes said that, the candidates was selected on four criteria, the number of people they have power over, the financial resources they manage, the different "spheres" of activity that they have power in, and active use of power.
The Forbes featured nine women in its most powerful people lists in the 2015 and 2014. Forbes ended its introduction to the 2016 list with a disclaimer, "Any ranking of the world's most powerful people is going to be subjective, so we don't pretend ours is definitive. It's meant to be the beginning of a conversation, not the final word."
Ivanka might become Trump's first lady, instead Melania!
Nandini