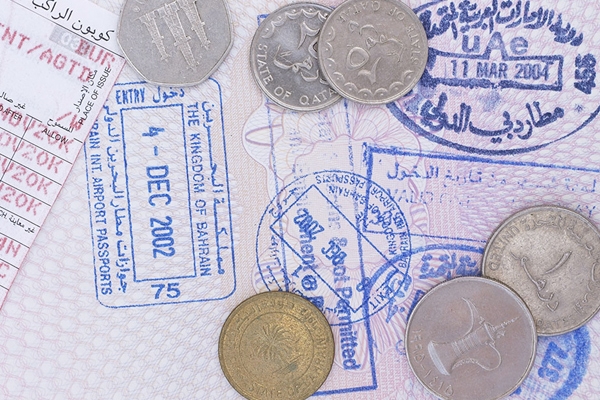 Under the new visa-free scheme by the Qatar Administration, Indians along with nationals of other 46 nations can stay in Qatar for minimum of 60 days without a valid visa. The decision has been taken under the new policy by the Government of Qatar, which announced a visa-free scheme for 8- countries recently.
The countries have been divided into two groups of 60 and 90 days.
The statement released by Qatar Airways, explaining the decision by the government said that the nationals of 47 countries (Including India, US, UK, China, Russia and Australia), will not require pre-visa arrangements and can stay up to 30 days. The period can also be extended for maximum of 30 days.
The same decision has also been taken for the other group with only change of 180 days instead of 60 days from the issuance.
All the citizens of these 80 countrie will not require to pay or apply for the visa as it can be availed at the entry point after showing of valid passport with minimum of 6 months validity and a confirmed return ticket.