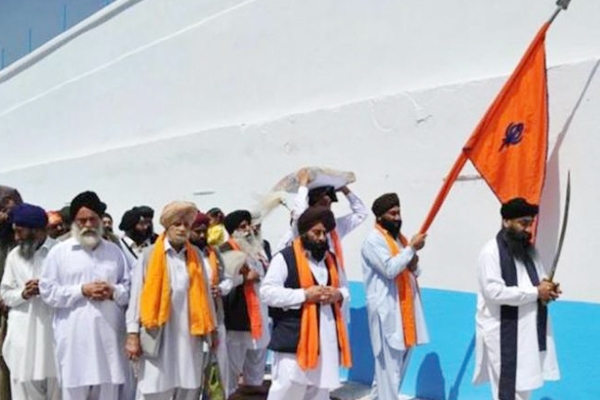 The Sikh community's head in Afghanistan's restive Kunduz city was fatally shot by an unidentified man, triggering fear among the minority group members in the country.
The Tolo News reported, Lala Del Souz, a naturopath, was shot dead in the Haji Gulistan Kochi Haman area of the city at around  9 AM.
When the incident took place, he was reportedly on his way to his shop. He died from his injuries while being taken to hospital.
The relatives of the victim said that, he had been shot five years ago but survived the attack.
The incident was confirmed by the Kunduz security chief Masoum Stanikzai and police have arrested three suspects. He said that, "Investigations will however continue."
Del Souz apparently moved his family to India after the collapse of Kunduz city last year. He stayed on in Kunduz and lived with his uncle.
Nearly 99 per cent of Sikh and  in Afghanistan have left the country over the past three decades.
The report said that, Sikh and Hindu population numbered 220,000 in the 1980's. It is now estimated that only 1,350 Hindus and Sikhs remain in the war-torn country.
Indian student murdered in New Zealand!
Nandini