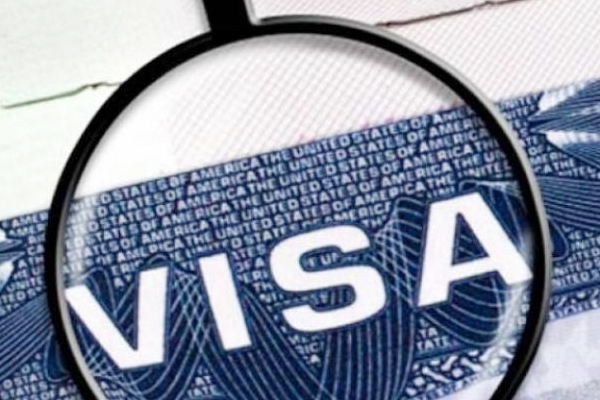 The recent media reports say, the British Home Office is planning to cut down international student numbers at universities and institutes in Britain, by nearly half.  
The threat was being greeted with dismay by university heads, who say some good overseas applicants were already being refused visas on spurious grounds.
The Guardian reported that, a vice-chancellor at one Britain's university, said that the judgments being made by Britain Visas and Immigration have changed significantly in the past few months. Indian students, in particular, seem to be having a tougher time.
Another vice-chancellor said that, "They are telling some students there is exactly the same quality of course available in India so why are you coming here."  "That is outrageous."
Sir Keith Burnett of Sheffield University, one of the vice-chancellors who accompanied PMTheresa May on a recent trade delegation to India, said that, "If we genuinely want to be open to the world and a global leader in free trade, we can only do so by welcoming talent."
"This cannot simply be our own assessment. International students need to feel welcome and that accessing Britain to study and for a period of work experience is easy. Even a hint that students are unwelcome and they will go elsewhere," Burnett added.
Professor Colin Riordan, Vice-Chancellor of Cardiff University, said that, "The Home Office seems to have decided that cutting international students is the only way of delivering the manifesto target of getting net migration down to the tens of thousands. But it does not address people's concerns about immigration."
"The problems people are seeing on the ground are certainly not caused by international university students or staff," he said.
Also Read: Trump says H1B visa holders can not replace American workers!
Nandini