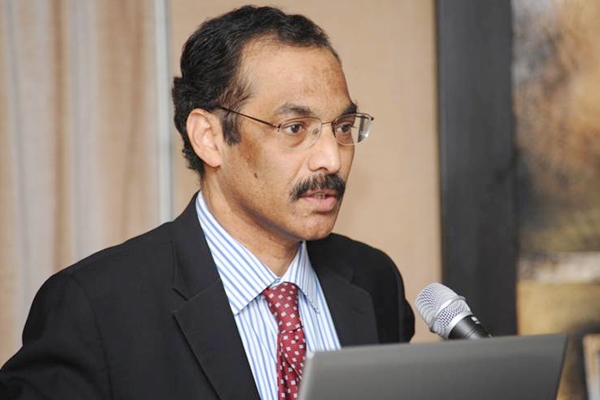 The United Kingdom's Royal College of Surgeons has awarded a British-Indian orthopaedic surgeon with the prestigious Hunterian Professorship and Medal for 2017 for his research on stem cells in articular cartilage repair.
The renowned knee surgeon in the UK, Anan Shetty is a Chair and Director of stem cell research at Canterbury Christ Church University.
The citation reads that, "The Hunterian Professorship is considered one of the proudest traditional honours of the college bestowed on surgeons of eminence who have richly contributed to the field of surgery by original research or innovations. The honour of delivering the Hunterian lecture is regarded by surgeons around the world as a great privilege and high accolade awarded to recognize their work."
Shetty is leading world class research in knee surgery and also trains orthopaedic surgeons at the Royal College of Surgeons of England.
Indian-origin Shetty is the founder and director of the Kent Knee Unit based at the Spire Alexandra Hospital in south-east England. It was established in response to the requirement and management of knee disorders.
Britain to reduce student visas by almost half!
Nandini