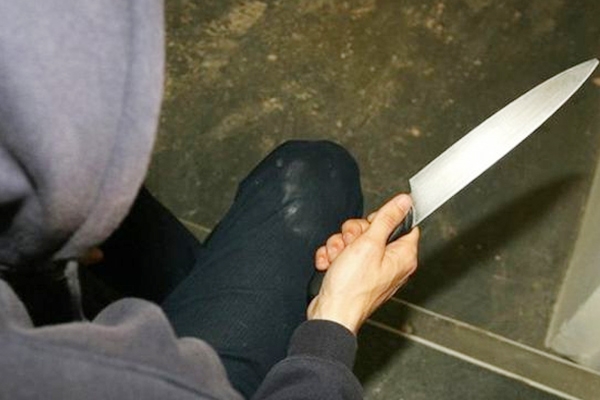 An Indian origin shopkeeper is being hailed as "brave" after he wrestled a knife-wielding thief to the ground in northern England.
Sandeep Yadala a 30 year old man from Indian was injured after he grappled a robber to the ground in the second attack on his shop in Timperley, Greater Manchester, has seen in a matter of months. During the incident that occurred last week, Yadala suffered slashes of wounds on his right hand as he caught the intruder, disarmed him and pinned him down to the ground until the police arrived, the Sun reported.
The local police arrived within three minutes to the incident location and they arrested a 15 year old intruder and praised Yadala as "brave".
The intruder is alleged to have asked for cigarettes, but when Yadala asked for an ID proof to check the age of the suspect, suspect threatened Yadala with a knife.
The suspect has now been released on bail.
Yadala previously tackled a group of four masked burglar's, when they got into his shop in February last year. According to a footage recorded on   CCTV camera, Yadala was seen struggling to fight with one of the four as they stole cigarettes worth 3,000 pounds.
Sandeep Yadala, came to the England to pursue a post graduate degree and he manages the store part time.
Indian Origin British received a Knighthood
AMandeep