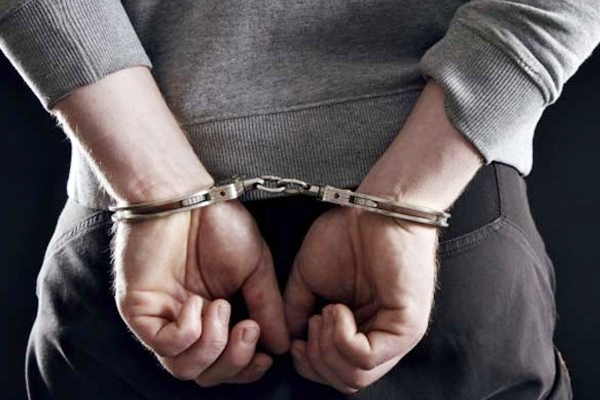 A 56 years old Indian-American man made over three thousand harassing interstate phone calls to United State officials and some with death threats, has been convicted by a federal court in California.
Kulwant Singh Sandhu was found guilty by Eastern California Federal Prosecutor Phillip A Talbert on 20th January (Friday) of two counts of making harassing phone calls.
Assistant Federal Prosecutors 'Nirav Desai and James Conolly'. Prosecuted the case before Judge Garland E Burrell.
According to the prosecution Kulwant Singh Sandhu started making, harassing phone calls to the staff of the Securities and Exchange Commission in Washington D.C. and to private individuals in 2012.
In 2015 alone Sandhu made more than three thousand calls and left 350 voice mails.
The Securities and Exchange Commission regulates the stock markets and the securities industry.
The prosecutor's office said "Sandhu's voicemails were profanity-filled with obscene language that repeatedly called for the Securities and Exchange Commission personnel and others, to be among other things, rounded up, publicly hanged, water-boarded, burned alive, shot, and blown up with rockets and tanks.
"His comments were mostly sexually graphic and he always targeted individuals".
Sandhu is to be sentenced in April this year and can face a maximum of two years in prison along with a fine of  $250,000 for the two charges, he was convicted for.
Trump's Administration Pace to restrict H-1B Visa
AMandeep