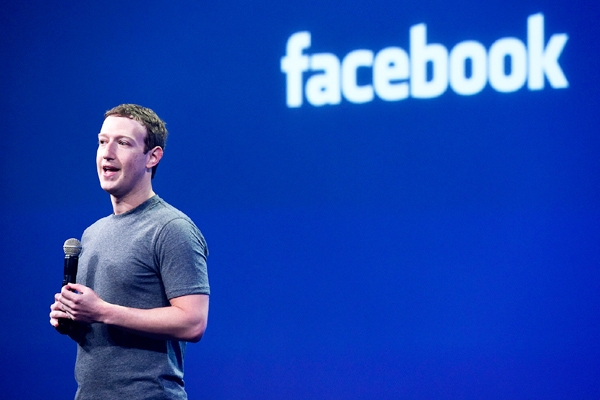 Facebook tackles fake news stories, new details has been provided. Facebook says by clicking the upper right hand corner of a post, users can report a possible hoax by choosing one of the four reasons they want to flag it- from, its a fake news story to it's spam.
"A third party fact checkers" will check the flagged stories and alert a message saying it's been "disputed by the 3rd party fact-checkers."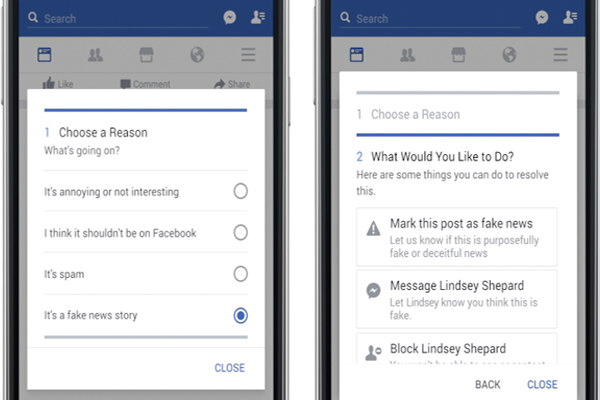 After November 8 elections Facebook was criticized, as confusion occurred during a campaign season.
Some alleged Facebook Hired editors to post new stories, Today "Adam Mosseri, vice president in charge of its News Feed Feature, the Company will be outsourcing the job to a third-party group, That has signed on to Poynter's International Fact Checking Code of principles.
Facebook's plan to update with bogus information comes nearly one month after CEO Mark Zuckerberg acknowledged that Facebook had "much more work" to do with how it handles false stories.
Zuckerberg listed seven areas, as part of his company's fight against misinformation
Facebook releases outlining how Facebook's new reporting and flagging process will work Mosseri said the company will rely on its users to report a story as potentially bogus, "along with other signals." The story would then be sent to fact-checkers.
Mosseri added, "It will still be possible to share these stories, but you will see a warning that the story has been disputed as you share."
Facebook says "If anyone tries to turn, the flagged story into a promoted ad it will get rejected". Fake news created a controversy because of its intersection with politics, and most of the people behind the websites say they are in it for money.
While fake news created a stir because of its intersection with U.S. politics, many of the people behind the sites say they're mainly in it for the money.
"Over 1.8 billion people log into Facebook every month and spreading fake controversial news can create tension among the people, many hoax has been created around the world.
Facebook says it has "found so many fake news circulating which are financially motivated and it is taking steps to tackle fake news.
By AMandeep