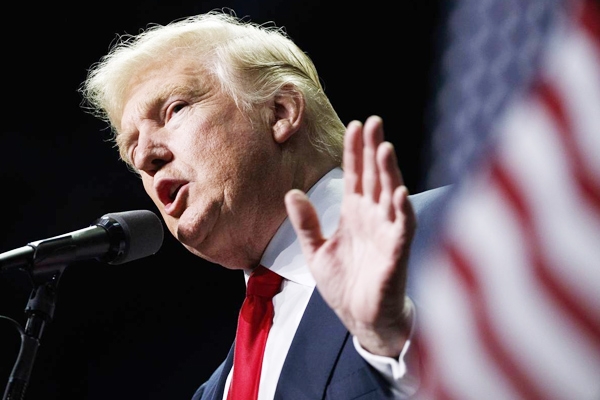 The United States President-elect Donald Trump threatened to put an end to the thaw in ties between US and Cuba unless Havana makes concessions on human rights and opening up its economy.
Trump said on Twitter, "If Cuba is unwilling to make a better deal for the Cuban people, the Cuban/American people and the US as a whole, I will terminate deal."
Republican billionaire Trump hard line came just a day after his senior advisors promised to strike a "better deal" with the communist-ruled island after former leader Fidel Castro's death, without stating how this might affect the historic rapprochement begun under President Barack Obama.
Fox News reported, Trump's chief of staff, Reince Priebus, said that, "We've got to have a better deal."
Trump has only briefly addressed the revolutionary's demise of Cuba, in an inelegant tweet early Saturday "Fidel Castro is dead!"  
Also Read: Fidel Castro expired!
Nandini