A plane carrying a South American football team has crashed in Colombia.
The flight had been transporting the Brazilian side Chapecoense to Medellin airport and later it disappeared off radar suddenly.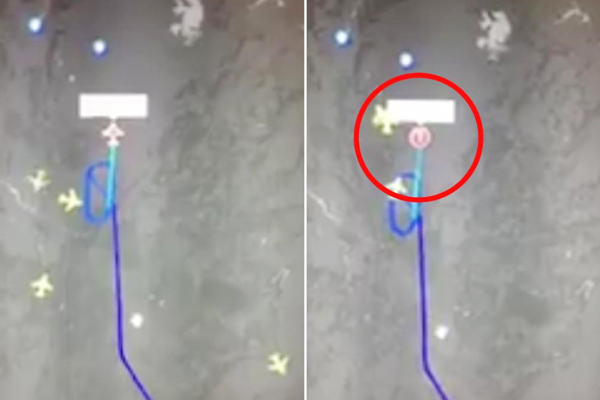 The flight is believed to be carrying 80 people, according to the reports.
Chapecoense are thought to have been heading to play the Copa Sudamerica finals against Atletico Nacional in Medellin on Wednesday.
Authorities have responded to an emergency after the plane with 72 people on board crashed on its way to Medellin international airport in Colombia.
The airport tweeted that the aircraft had already departed from Bolivia.
Federico Gutierrez, Medellin's Mayor said that there might be a little possibility atleast for some people to survive.
Gutierrez told Blu Radio " It's a tragedy of huge proportions," on his way to the site in a mountainous area outside the city , where the chartered aircraft is thought to have crashed just before midnight local time.
He added that ambulances and rescuers were on their way. It is not yet clear what exactly caused the crash.
Medellin airport confirmed later that the aircraft, which departed from Bolivia, was transporting the Chapecoense soccer team from southern Brazil.
Also Read: Fidel Castro expired
By Prakriti Neogi