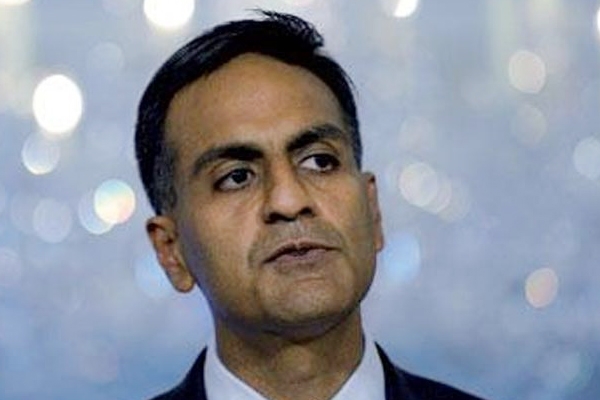 The US strongly supports Indian efforts to bring the South Asian region together, said the United States Ambassador to India Richard R. Verma. The comment came during his speech at the Indo-Asia Connectivity for Shared Prosperity conference.
Ambassador Verma said that, with over USD130 billion in annual trades with South Asia, the U.S. has a vital interest in a region which is prosperous and interconnected.
Verma said that, "USAID's work with SARI, the South Asia Regional Initiative, includes an energy integration project aimed at bolstering cross-border electricity trade and the development of a regional energy market."
"The premise behind these efforts is straightforward: the economic benefits of increased connectivity can generate the prosperity and people-to-people linkages necessary for strong partnerships based on shared values. This is an objective the United States strongly supports," he said
"The Anerica believes that regional partnerships centered on strong economic ties, people-to-people linkages, and a shared commitment to democracy and human rights are a force for good, not only in this region, but around the world" he noted.
"The first is virtual connectivity, by which I mean enhancing digital connections across the region. And second is strengthening the connectivity of shared values and ideas can you have real connectivity without a common view of what is urgent, important or even objectionable?" he added.
Trump says H1B visa holders can not replace American workers!
Nandini