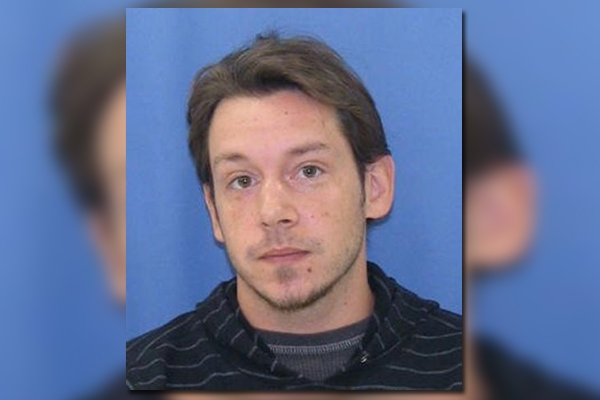 Pennsylvania law enforcement authorities said a suspect was shot to death on Saturday by Pennsylvania police, who was wanted for the murder of a rookie trooper who was serving him a protection order.
According to state police, Jason Robison a 32 year old man, was cornered at around 10 a.m. in an unoccupied house trailer close to his residence in Hesston, which is about 100 miles west of Harrisburg, the state capital.
Jason had gone into hiding since the fatal shooting of Trooper Landon Weaver a 23 year old, of East Freedom, at 6:30 p.m. on Friday.
A state police news release said when Jason was surrounded by police on Saturday, he refused to follow the command to surrender and vowed to shoot more troopers. Jason was shot and killed in the ensuing confrontation. Further details are not available about the incident.
Police said Robison was already facing criminal assault charges, He killed Weaver, when Weaver went to serve a protection from abuse order on Robison.
According to the state judicial database, the suspect Jason Robison had a criminal record which were dated back  to at least 10 years.
Weaver was the 97th state trooper to die in the line of duty since the department was organized in 1905. The last death of a state trooper was in late 2014. he graduated from the State Police Academy in Hershey in June.
Law enforcement fatalities hit a five-year high in 2016 with 135 officers killed in the line of duty, including eight killed in ambush attacks in Dallas and Louisiana in July that raised nationwide concerns, a study released on Thursday said.
Two Indians dead in Istanbul Nightclub attack
Last week in Texas a police officer was shot outside a north Texas restaurant when the officer was trying to arrest one male suspect.
Attacks against police officers have been increasing in the country, recently a man from Northeast Harris County in Huston made threats against law and enforcement.
Harris County Deputy Darren Goforth was shot and killed in August 2015 near a Cypress gas station, while he was in his uniform.
Man sold heroin to woman who died
AMandeep