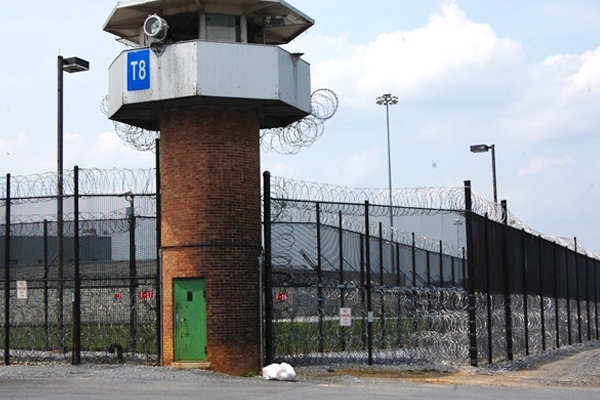 According to a news release Pennsylvania prison authorities have confirmed that they are going to close 2 prisons in the state by June 30th.
Pennsylvania Prison officials said that prisons are being closed due to the declining in inmate population and also the need to save money and other factors.
The two prisons will be chosen from a list of five prisons, Frackville, Mercer, Pittsburgh, Retreat and Waymart.
The final decision will be announced on January 26 and the selected two prisons will be closed by June 30th. The Corrections Department said 800 to 1,100 staff will be affected depending upon which prison is closed and about 2,500 inmates will be affected.
Democratic Governor Tom Wolf said that shuttering two prisons will help the state address its budget deficit.
List of Pennsylvania State Prison
Governor Wolf said that they could invest in the good things which will make Pennsylvania a better place, like reducing recidivism and investing in schools, which will ensure the long-term prosperity and safety of our commonwealth.
Governor Wolf also added "I chose to invest in schools — not prisons — because it is both the right thing to do and the smart thing to do."
To prepare for the closings, the Corrections Department has had a hiring freeze designed to open up jobs for potential transfers from the shuttered prisons. All prison staff will be offered transfers.
The budget of Corrections Department is about $2.3 billion and the population of state prison is around 49,000 after reaching 52,000 in 2012
Potential closure had been narrowed to five correctional institutions: SCI Frackville, SCI Mercer, SCI Retreat, SCI Allegheny and SCI Waymart.
Closing the two most expensive prisons, SCI Allegheny in Pittsburgh and SCI Waymart in the northeastern corner of the state, can save up to $162 million every year, according to a Corrections Department analysis document. Closing one of the other three would save $44 million to $46 million per year.
AMandeep