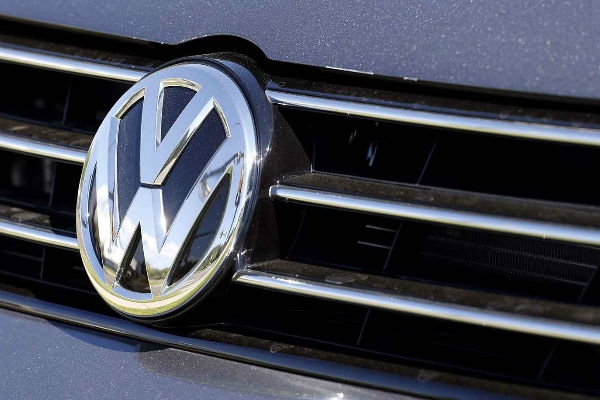 The Pennsylvania State House is considering a plan that will distribute its $118 million Volkswagen share settlement on projects, which is meant to offset extra pollution that was emitted by diesel vehicle that the Volkswagen outfitted to its vehicles to trick the United States emissions tests.
The Pennsylvania of Environmental Protection's plans, earlier dedicated earlier as much as half of the money to off-road fleets, especially marine and rail applications like ferries and freight switchers, because they are more expensive than truck fleets and tend to cut emissions by the largest amount most cost-effectively.
"We want to focus on projects that give us the biggest bang for our buck."
The state will receive a share of nearly $3 billion on national environmental settlement because the automakers sold more than 23,000 cars by default practices.
Before money can go to the state projects, It has to define the broad outlines of how it would like to prioritize and distribute funds across industries or regions.
The department wants to focus on projects to upgrade or replace large, old vehicles or a lot of vehicles, Ms. Harmon said, and it wants to target areas with high pollution, many people, or a concentration of heavily traveled roads.
The money will be available for ten years, and it will take more than three years to spend it all.
Dirty diesel engines are a rich target for replacement in Pennsylvania. Pennsylvania has a large fleet of very old diesel vehicles and engines, which run for an average of 25 years or more,, so it takes a long time to transition the fleet to new, cleaner technology without incentives.
Diesel vehicles, including trucks, trains, ships and heavy equipment, released more than 150,000 tons of nitrogen oxides emissions in the year 2011, or about a quarter of the total state emissions in 2016.
Nitrogen oxides combine with other pollutants to form smog, soot and acid rain. Pennsylvania can cut NOx emissions by about 33,000 tons when all of the settlement money is spent.
AMandeep