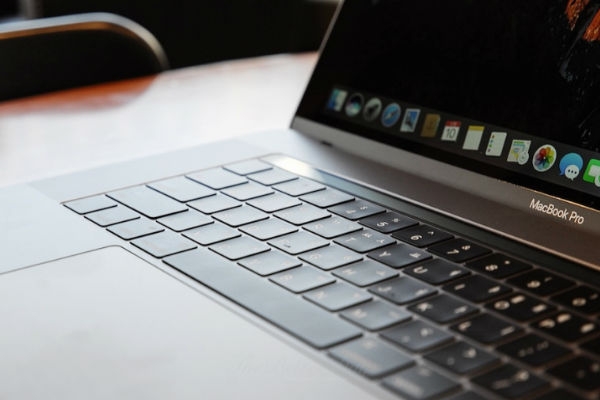 The secretary for U.S. Homeland Security, John Kelly said on 28th May that he is considering banning laptops on international flights into and out of the United States, amid signs of a high terror threats.
He made his remarks during the Memorial Day weekend, which is one of the busiest travel periods in the country and the terror explosion at Ariana Grande concert in Manchester, England has raised the security concerns. Terror groups could possibly involve explosives packed in electronic devices to carry out their plans.
In an interview with the Fox New Sunday program, Kelly said that there is a real threat - numerous threats against aviation, when asked about the wide-reaching ban on large electronics in airplane cabins.
The U.S. homeland security chief said that Islamic terror groups are "obsessed" with the idea of "knocking down an airplane in flight - particularly a U.S. carrier, if it is full of mostly American citizens."
A ban on laptops could disrupt flights between European countries and the United States. Around 3,250 people a week are expected to travel this summer between Europe and the US.
If the laptop ban is put in the place, it would expand the rule announced on March 21, banning gadgets larger than a smart phone from cabins of flights in the Middle East and North African countries.
Countries that were affected by the ban are Morocco,  Saudi Arabia, Kuwait, Qatar, the United Arab Emirates, Egypt, Jordan and Turkey.
In March, the United Kingdom took similar measures targeting Turkey, Lebanon, Jordan, Egypt, Tunisia and Saudi Arabia.
During President Donald Trump's nine-day foreign trip, Kelly met with European Commission officials in Brussels to discuss a possible laptop ban in airplane cabins.
AMandeep