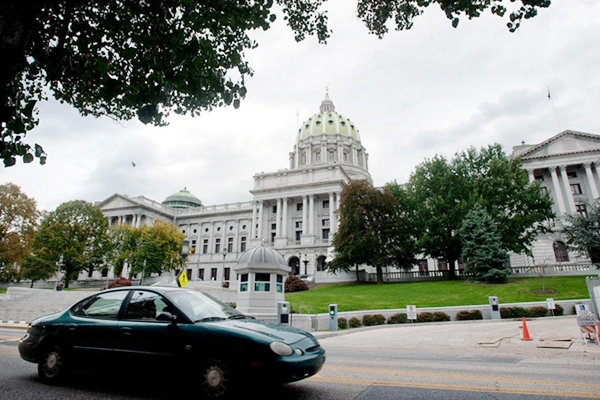 The Pennsylvania state has amended the Senate Bill 1 into law, which moves employees with non-high risk jobs into hybrid retirement plans.
Governor Tom Wolf gave the state's pension reform bill green light on Monday. The bill passed by the Senate on June 5 and the House of Representatives June 8.
In a press release, Wolf said, "Today is yet another demonstration that by working across party lines and branches of government, we can address important issues."
"The common thread that runs through all of these successes is not just the policy changes that result from this hard work, but also that we are solving the problems that the citizens of Pennsylvania face every day. And now, we can add one more success to that list—pension reform."
The bill projects to save more than $5 billion and shield Pennsylvania residents from $20 billion or more in additional liabilities. The SB 1 is a hybrid pension that moves workers in non-high-risk jobs into a hybrid retirement system, where they receive half of their benefits from the current taxpayer funded plan and half from a 401(a) defined contribution plan.
The employees who will be hired after January, 1, 2019, can choose to solely participate in the DC plan, but the current employees will be given 90 days to decide whether or not they would like to opt-in.
"Senate Bill 1 represents the needed long-term reform and stability our school districts have been calling for and need," said John M. Callahan, assistant executive director, Pennsylvania School Boards Associations. "The intent of Senate Bill 1 is to place our future employees' retirement system on a viable path that will reduce investment risk by 53% or $15.5 billion over time. This plan protects taxpayers from jarring tax increases and/or draconian program cuts. Senate Bill 1 ensures that our schools will have a retirement plan that is both competitive and sustainable."
Three Mile Island Nuclear Plant will Shut Down in 2019
AMandeep