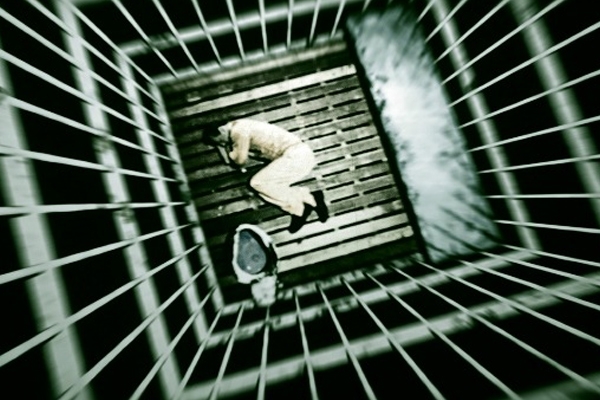 Pennsylvania officials agreed on the court orders on Thursday to ensure that mentally ill defendants do not suffer long stays in prisons before getting transferred to a treatment unit.
District Judge, Sylvia Rambo told attorneys that for the sides during a court hearing, she would sanction a plan for the state Department of Human Services to fund for about 110 more treatment beds and hire consultants to recommend ways to cut down the waiting list for treatment.
The agreement followed a court filing in May by the U.S. Civil Liberties Union and the Arnold & Porter Kaye Scholer law firm in the nation's capital, Washington D.C., accusing that the department of "foot-dragging" on commitments it made more than a year ago to settle a 2015 lawsuit.
Doris Leisch, who is the chief counsel of the department told Rambo that the department had moved nearly 700 people out of state hospitals or off the waiting list, and into more appropriate settings. But, she said, there is still a waiting list of over 250.
The department now has 9 months to open new beds. The 80 beds in the Norristown State Hospital must be opened within 6 months and must get recommendations from the consultant in 6 months, the legal director of the ACLU's Pennsylvania chapter, Witold J. Walczak.
The 2016 January settlement, the department pledged to provide more funds, more rehabilitation services, and faster assessments. But Walczak said that Pennsylvania had never created a long-term plan to solve the issue.
"This is solvable," said lawyer David Gersch of Arnold & Porter. "It just requires resources."
He also suggested that it is a revolving door, because people the department is moving off it are ending up right back on it.
Gersch and Walczak said that mentally ill waits in prison for more than a year sometime. It is longest in the nation for mentally ill defendants.
They also said some mentally ill defendants who were accused of petty crimes have spent a long time in prison waiting for an assessment than a guilty verdict.
U.S. Federal courts have ruled that a delay for more than 7 days from the court's commitment order to treatment are unconstitutional. However, the department has not agreed to a precise time limit for such waits.
Indian-American arrested after row over onions in his dish
AMandeep