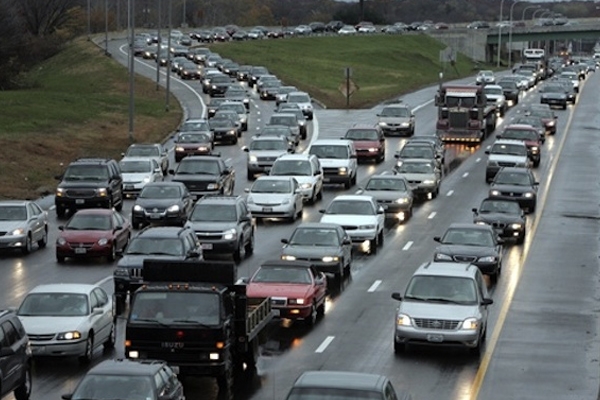 Pennsylvania has been given another reprieve from having to produce a READ ID complaint driver's license or identification card according to federal law to gain entry to federal facilities.
The U.S. Department of Homeland Security notified the Pennsylvania Department of Transportation (PennDOT) that the state now has time till October 11 before it will begin enforcement of a federal law that grew out of the 9/11 terror attack Commission's work to aid in the fight against terrorism. The state previously had been granted an extension through July 10.
This means that till October 10th, a regular drier's license will suffice to gain entry to military installations, federal courthouses or federal job sites.
There is no enforcement of the REAL ID law for commercial air travel until January 22, next year.
"I am pleased that the Department of Homeland Security has recognized the proactive steps that Pennsylvania has taken in terms of developing a plan for REAL ID compliance," said state Transportation Secretary Leslie Richards. "We look forward to continued conversations with DHS over the coming months."
Last month, Pennsylvania Governor, Tom Wolf singed the Real ID law that will give people in the state option of getting a READ ID license or identification card if they want or if they do not think they have need for it, they can buy a regular license or identification card.
The preliminary work on REAL ID compliant license or identification card has begun, and PennDOT said that the REAL ID will begin to be available in 2019, well before the October 1st, 2020 will be the effective date.
AMandeep