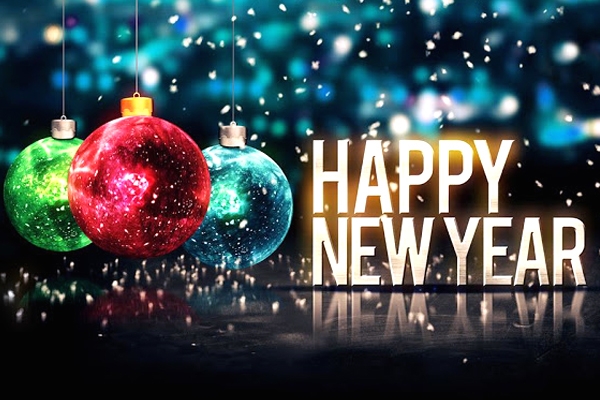 New Year's Eve is simply knocking at the door, the excitement and frenzy have reached a new peak with each passing minutes. Everyone's looking forward to bid adieu to 2016 in style by indulging on lavish dinners and parties. Others would just say their goodbyes quietly.
If you don't want to go out and party, u can arrange it in your home! Wondering how? Organise a low-budget party for your friends and family members at your place, and don't miss out on any fun! Add the fun quotient by organising some theme-based parties.
Here are six absolutely cool themes for indoor New Year's Eve parties.
GO BOLLYWOOD RETRO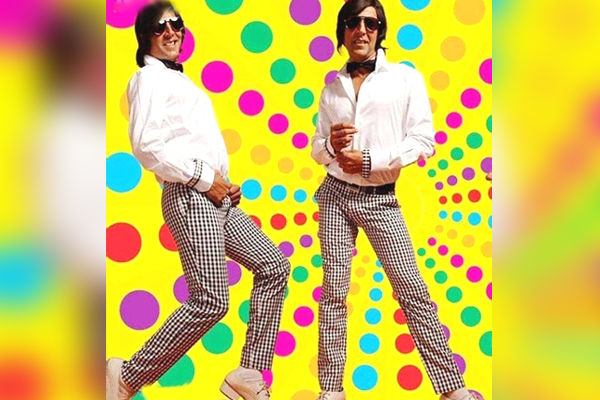 Bollywood retro party theme never goes out-dated with the special aura of beats that the 1970s-80s era had given us. People can dress up as Bollywood heroes, heroines as the characters from different movies. While at it, turn off the boring light bulbs, and switch on the trippy blue lights to jazz it up, and go back 35-40 years in time, this New Year!
GAME OF THRONES THEME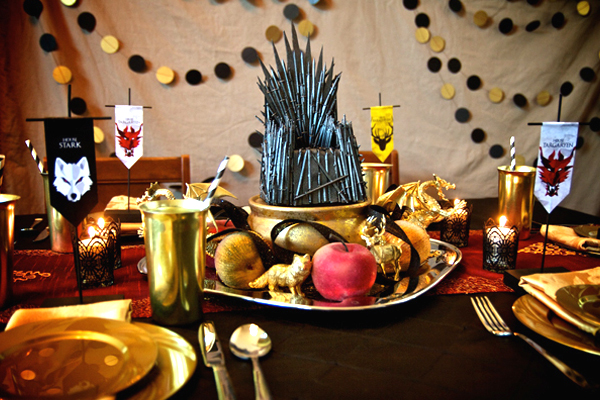 You must be missing watching Jon Snow and his charm, Tyrion Lannister and his sharp wit, Danny Targaryen and her strong will, and Cercei Lannister and her plots. So instead of waiting for the next season, dress up as your favourite characters and party! With a Winterfell set, your favourite GoT songs, wine and beer in GoT mugs. Your New Year's Eve couldn't get any better!
HOLLYWOOD VILLAINS THEME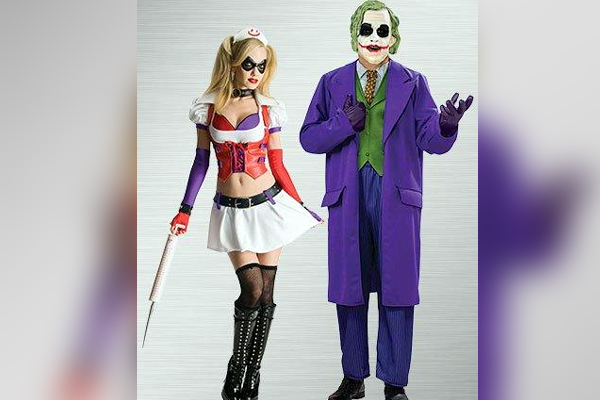 In this New Year's Eve bring all the legendary villains of Hollywood under one roof while you slay 2016! Starting from Joker from the Dark Knight, Jigsaw from Saw to Darth Vader from Star Wars, bring back your favourite antagonists from the epic movies.
ODE TO THE LEGENDS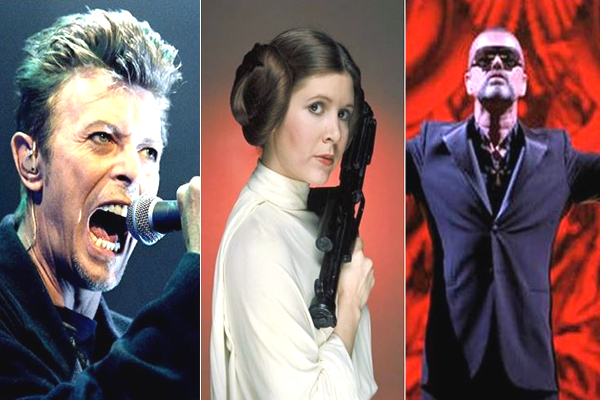 You can arrange your party themes in reference to the number of legends who passed away, this year. Among them, David Bowie, Frank Sinatra Jr, Leonardo Cohen, Prince, George Michael and Carrie Fisher are some of the legendary personalities we have lost in the year 2016. You should give this night to remember them in style, rather than in mourning. Pay your homage to your favourite musicians and actors of the bygones, by dressing up like them and get singing and grooving on their amazing music.
BONUS: CIRCUS THEME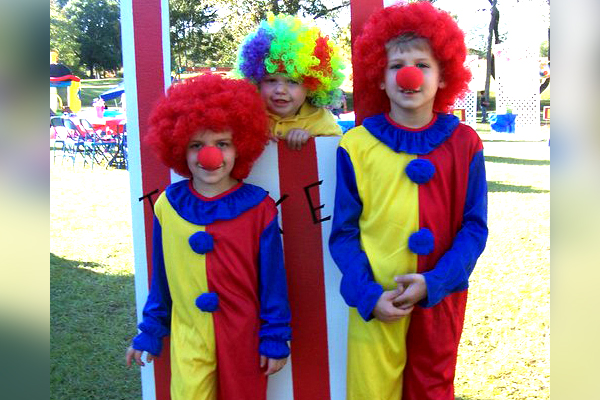 Circus theme with vibrant colours and mood will attract the adults as well as the children, and this theme is perfect for a family get-togethers at New Year's Eve. Make the party lively by arranging dresses for your family and friends to dress up as cute clowns, trapeze artists, ringmasters with big moustaches. Little children can come in dressed as ferocious animals!
Like this you can set your mood for a perfect house party to give 2016 a grand farewell with a positive welcome resolution for 2017.
Happy New Year!
By Prakriti neogi