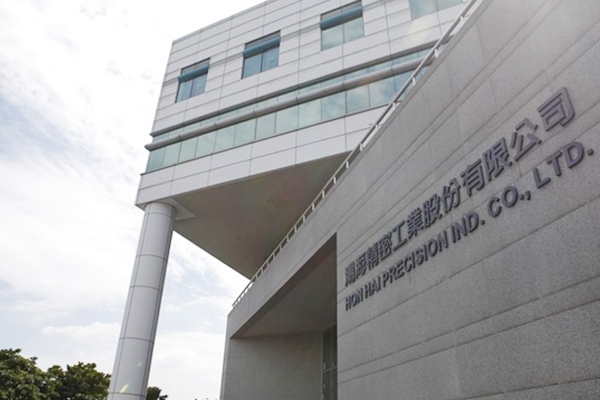 Foxconn, which is one of the major assembler of Apple iPhones and other electronic devices are planning to invest $7 billion in a Pennsylvania plant for manufacturing display panels that would create as many as 50,000 jobs in the Country.
CEO Terry Gou had discussed the potential of expanding the project on (Sunday) 22nd January during a company meeting in Taiwan, the company's home country. Several publications in Taiwan reported Gou's remarks.
It was the first time Terry Gou had provided details about a possible United States expansion since one of the Foxconn's partners SoftBank CEO Masayoshi Son, revealed that Foxconn was considering a $7 billion investment after a meeting in December 2016 with Donald Trump.
Gou said if the plant is built, it would work with company's Sharp subsidiary and he also said that Pennsylvania is the leading state for the plant, but Foxcoon is in discussions with other states, too.
The rise in demand for a larger display made domestic United States production a better solution than shipping from China and Apple INC is willing to invest in the facility, because they need the panels as well, Gou said.
Smart Technologies, which is a Foxconn controlled interactive display company in Canada, may be moving to the United States in Light of President Donald Trump.
Trump's indication that he might seek to alter terms of the North American Free Trade Agreement, Nikkei Asian Review reported Gou as saying.
Aaron Brickman is the senior vice president of the organization for International Investment a Washington-based association of foreign corporations with U.S. operations, said that the Unites States remain attractive because of its vast consumer market, skilled workers, strong intellectual property protections and predictable regulatory environment.
He also said "Politics can be emotional, but companies tend to look past emotion".
Officials Pledge to ban gay cure therapy
AMandeep