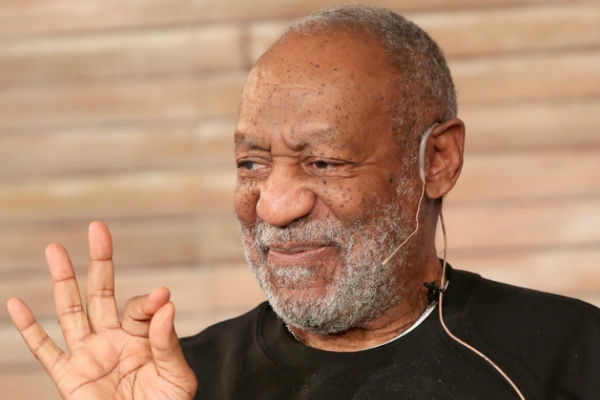 So Far 11 jurors have been picked for the trail of Bill Cosby after the second day of jury selection at the Allegheny County Courthouse. Bill Cosby has been charged with sexual offense that could land the former stand-up comedian in prison.
Among the 11 jurors 7 are white men, 3 are white women and there is one black woman.
The full jury will consist of 12 jurors and six alternates. The jury will be bused and sequestered in a hotel for the length of the trial, which is expected to last for at least 3 weeks. The trial set to begin on June 5th in Montgomery County.
"We made a lot of progress today," Cosby defense attorney Brian McMonagle said Tuesday outside of the courthouse. "We're looking to finish the process tomorrow, and we are hopeful that we'll be able to do so."
79-year-old Cosby, is charged with three counts of felony aggravated assault from a 2004 case that involved his former employee, Andrea Constand, who worked at alma mater, Temple University. Cosby has pleaded not guilty to all the charges against him.
Constand was the first among the 50 women who accused Cosby of sexual offense, but this is the only criminal trail the comedian has faced. Many have alleged that he drugged and then sexually assaulted them.
Cosby told to CNN host Michael Smerconish last week that he does not plan to testify his own defense.
If convicted, Cosby faces a maximum of 30 years in prison.
In February, Judge Steven O'Neill granted a request from the defense that the jurors come from another county in the state, But the judge denied the request to move the trail from Montgomery County, which Cosby had sought due to pretrial publicity.
Cosby, who has been present in court for the selection of his jury, is always escorted by a member of his team. Cosby is "legally unsighted" due to problems linked to glaucoma, he told Smerconish. He has declined to answer questions as he's come and gone from court.
Pittsburgh police allowed to live outside city boundaries
AMandeep