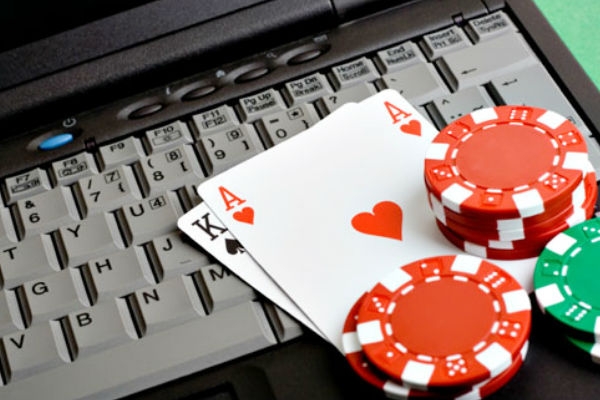 The Pennsylvania House passed a bill that will not only allow new private gambling options, but also allow online gambling available in the state.
The gambling has emerged as a matter of concern because its revenue is directed toward programs benefiting seniors people in the state by funding local agencies on aging, subsidizing bus rides and providing tax rebates, said  Senator Wayne Langerholc, R-Cambria County.
The new legislation will "put the Lottery on an equal footing," he said.
Spokesperson for the Pennsylvania Lottery, Gary Miller said that it is necessary step to keep the Lottery afloat as consumer tastes change and gambling expansion created increasing amounts of competition.
"We're pleased the Senate recognized the need for the Pennsylvania Lottery to modernize by selling games online, which will help us to meet our players where they already are and remain competitive in a rapidly evolving gaming environment," Miller said.
"Expanding into Lottery games will help us to generate the long-term, sustainable profit growth necessary to maintain the Lottery's funding of vital services for older Pennsylvanians," he added.
Miller said that Pennsylvania Lottery is expecting to finish 2016-17 with 2.3% less revenue than it generated in the previous year.
2015-16 was a good year for the state Lottery, as a $1.6 billion jackpot in the Powerball inflated sales, he said.
Now gamblers are spending less on the daily drawing games that generate more money for the Lottery than the instant games that re becoming popular these days.
In the previous year, 67% of the 4 billion spent on Lottery game in the states was spent on instant scratch-off tickets
Pennsylvania Governor, Tom Wolf's budget anticipates that the Legislature will follow through and allow the Lottery to offer online games.
Pennsylvania will be the first state to allow both casinos and the Lottery to offer online games. The bill would also allow the state to regulate fantasy sports games and allow airports in the state to open gambling parlors.
11 jurors selected for Bill Cosby's trail
AMandeep